What to expect once you've submitted
a claim to your insurance company:

Inspection
Once your claim has been submitted to the insurance company, Peak Services will call you to let you know that we received your claim.
A certified insurance inspector will complete an inspection of your home and report their findings to your insurance company for review.

Approval Of Your Claim
Once your insurance company has approved your claim, Peak Services will be in contact with you to have the appropriate documents signed.
Your Project Coordinator will let you know the date of installation and will be available in case you have any questions.

Installation
A product and disposal bin, if applicable, will arrive shortly before your scheduled installation date.
The installer will attend and complete installation as per the approved estimate by your insurance company.

After Installation
After completion of the repairs your Project Coordinator will be in contact to send you the warranty activation.
The Project Coordinator will arrange final inspection upon request.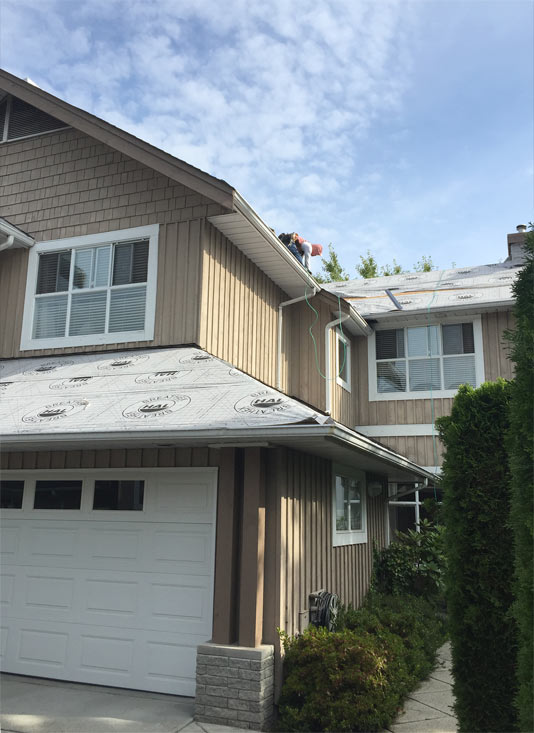 Peak Services is fully committed to working with you and keeping in contact throughout the installation process. We also understand that you may have questions that arise throughout the process. Please contact your Project Coordinator with any questions or concerns.
Our #1 priority is your satisfaction.